Word. Light. Several ways of realising cultural heritage 2
Kastytis Rudokas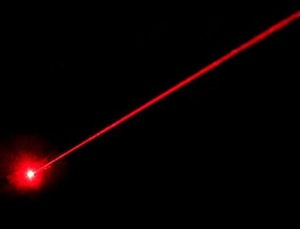 In brief: The days have finally come to Lithuania when the popular mass media speaks about heritage refusing two aspects that existed before: the exaggerated importance of legal processes regarding heritage values and advertisement of various positive achievements.
The present discussions are mainly about two objects: Kaunas interwar architecture and Vilnius Green Bridge sculptures. Earlier the disputes were popular about the Royal Palace in Vilnius and closure of Lietuva Cinema in Vilnius. Why are these discussions important? Due to the value which is granted to certain heritage objects by the public.
Once the specialist of architecture K.Rudokas received the question: how does architecture differ from an architectural heritage object? His answer was: "As word and light". We realise architecture spontaneously through our eye-sight. Therefore, architecture is the word and its deeper understanding, no matter whether it is from the heritage protection or architectural point of view, is light. To understand heritage objects, the seen information is not sufficient, we have to know the period of creation of the object, its political circumstances and much more.
Apparently, the discussions about the Green Bridge are in twilight at the moment. The author of the article does not approve of the preservation of the sculptures per se, still, he believes, like Krzisztof Wojdiczko, that we can change the narratives of painful heritage.
As for Kaunas interwar architectural heritage, it has a positive emotional layer for sure but it lacks cognitive knowledge and recognition. The movement encouraging to return white colour to the modernism buildings of Kaunas is an attempt to draw attention of the public and to send a message based on knowledge.
Thus, the author rejoices for the appearing discussions about architecture and for the fact that they are getting deeper. There was a word at the beginning and then, chronologically, light appeared.